One-Stop Technology Shop
BetterITS is a provider of all-inclusive technology support servicing area businesses with staff based in New Haven, Westport and Stamford.
FEATURES
Predictable Monthly Billing
Our unique billing model features an all-inclusive, flat monthly fee. No hourly rates, no surprises.  The traditional "break/fix" service model is reactive, and it disincentivizes service efficency. With BetterITS, our goals are aligned with yours: technology that works. Call us for an over-the-phone estimate today!
SUPPORT
Hassle-Free Support
BetterITS offers extensive support services to keep your computers, and your business, running smoothly. Our friendly and knowledgeable support team is always available and are on call 24/7 for emergencies. At BetterITS, we worry about your technology so you don't have to.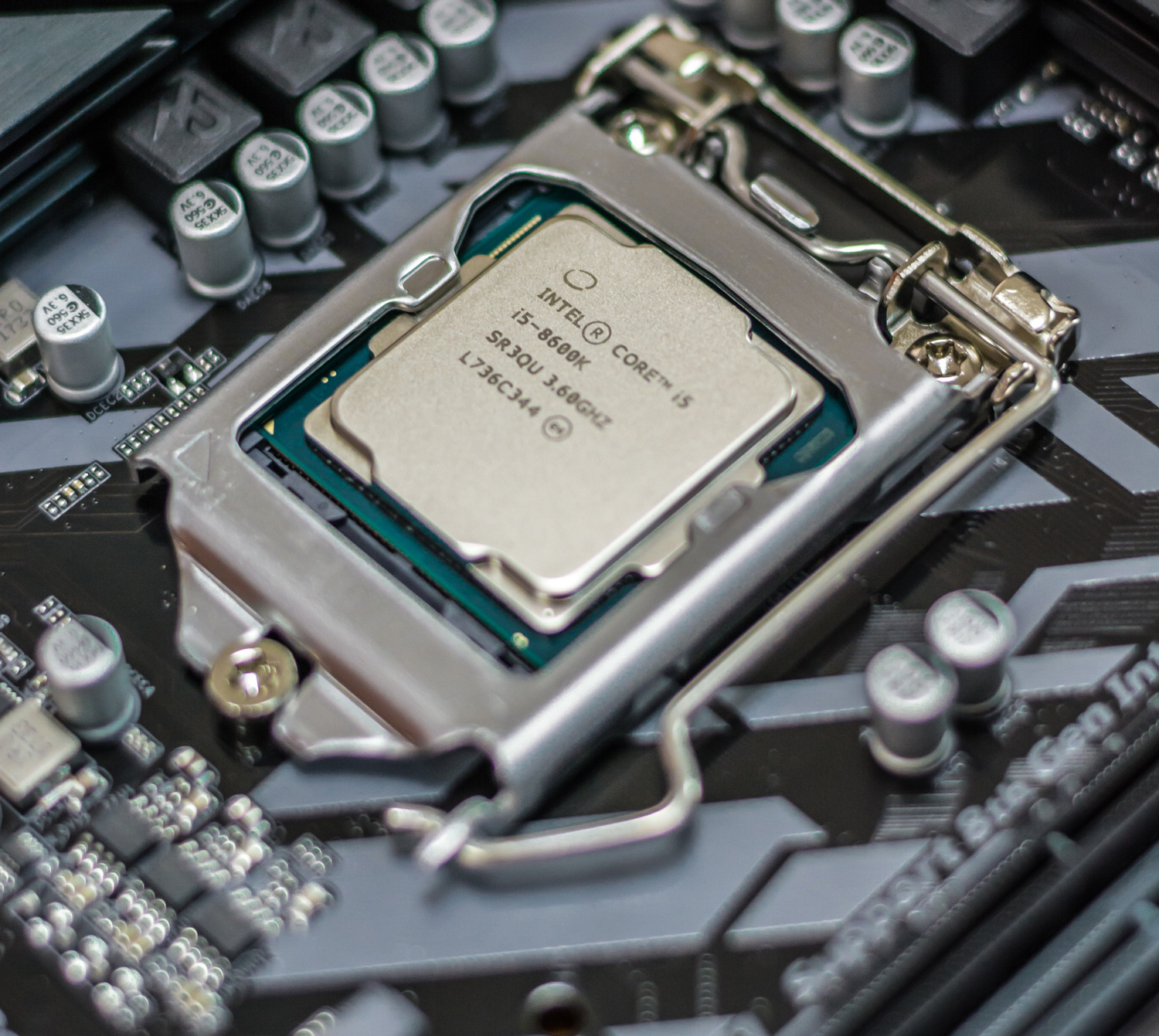 Ask around: when it comes to an IT service provider, local really is better. Headquartered in downtown New Haven with staff in Stamford, BetterITS is focused on the Southern Connecticut and Manhattan area. We live here. We grew up here. We love it here. We're staying here. What this means for you is faster response times and fewer worries!!
BUSINESS
Your Business Is Our Business
At BetterITS, we specialize in serving the technology needs of small and medium-sized businesses, with offices ranging from 15-150 employees. Our clients include financial research firms, hedge funds, money managers, lawyers, architects, non-profit organizations, design agencies, and a host of other professional service businesses.
We look forward to hearing from you!
Main Office
2519 Whitney Avenue
Hamden, CT 06518
Satellites
Stamford
Westport