Audio
BetterITS provides audio and video products and services for all home and business needs. We sell top quality audio and video devices from Sony,Panasonic, JVC, Denon, Infinity, Bose, and more. Our staff can guide you through product selections and provide all the service, support, and training you need to make the most of your new audio/video equipment.
Your office can maximize its productivity with digital whiteboards and projectors. Fitness centers can keep their clients coming back with superb audio and video systems.
Our home theater systems can turn any living room into a private cineplex. With multi-zone audio technology you can listen to your audio system from any room in the house and control it all from one convenient remote device.
BetterITS offers support services for all audio and video systems, including those provided by other vendors. All of our support is fast and reliable, and we offer flexible options to fit any budge
Digital Surveillance
In this day and age, security is always a priority. Whether you need a simple camera system for your home computer or a multi-property remote monitoring system, we've got the answers. BetterITS is a full-service provider of digital surveillance products and services.
We use top quality digital video servers, cameras, and monitoring stations from name brand manufacturers to create reliable surveillance systems. Our fast and flexible support services keep your system running smoothly no matter what. We also provide the same expert support for systems installed by other vendors.
With a digital security system from BetterITS you can easily and affordably keep your home or business safe. Contact a BetterITS security technician to discuss your needs and options.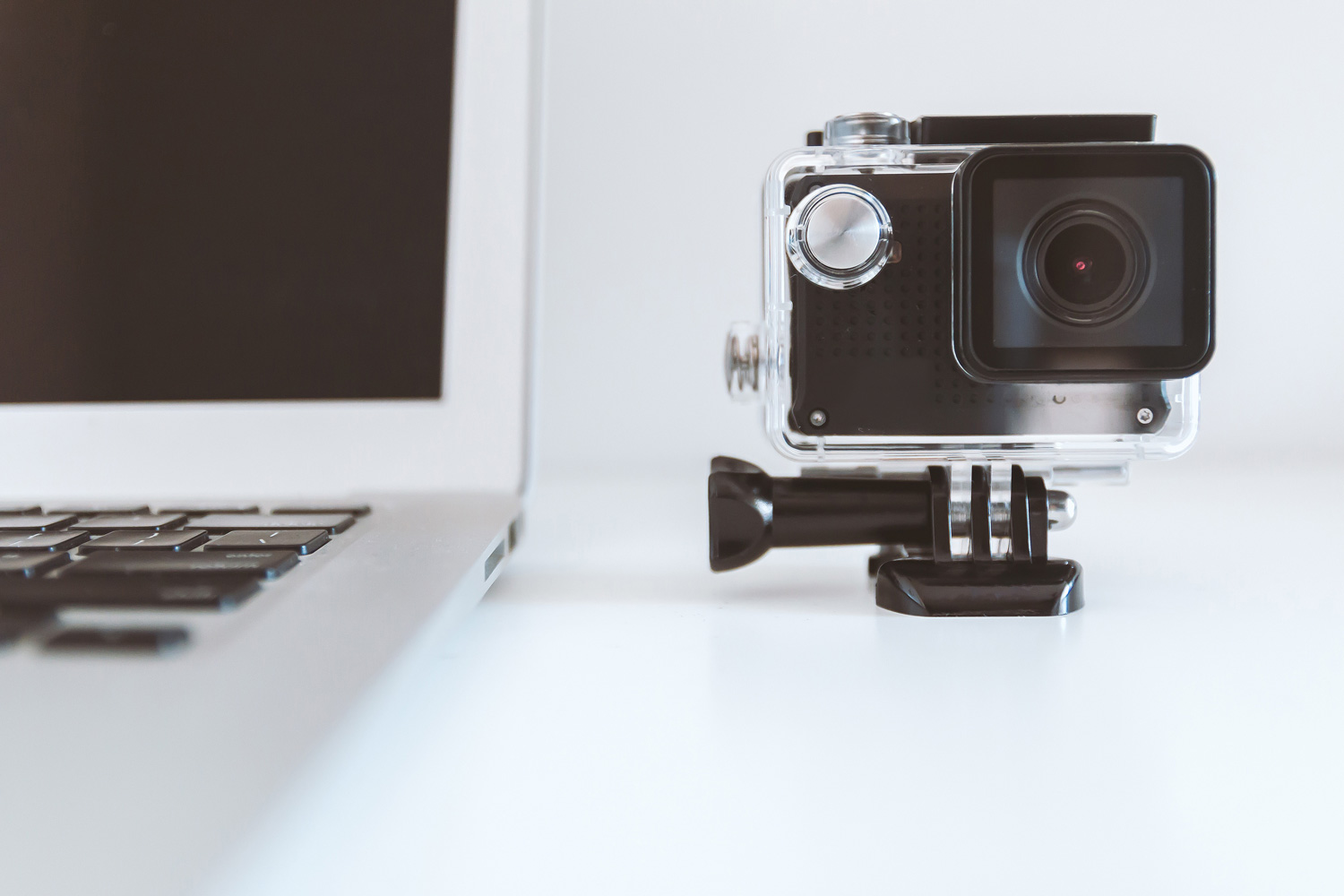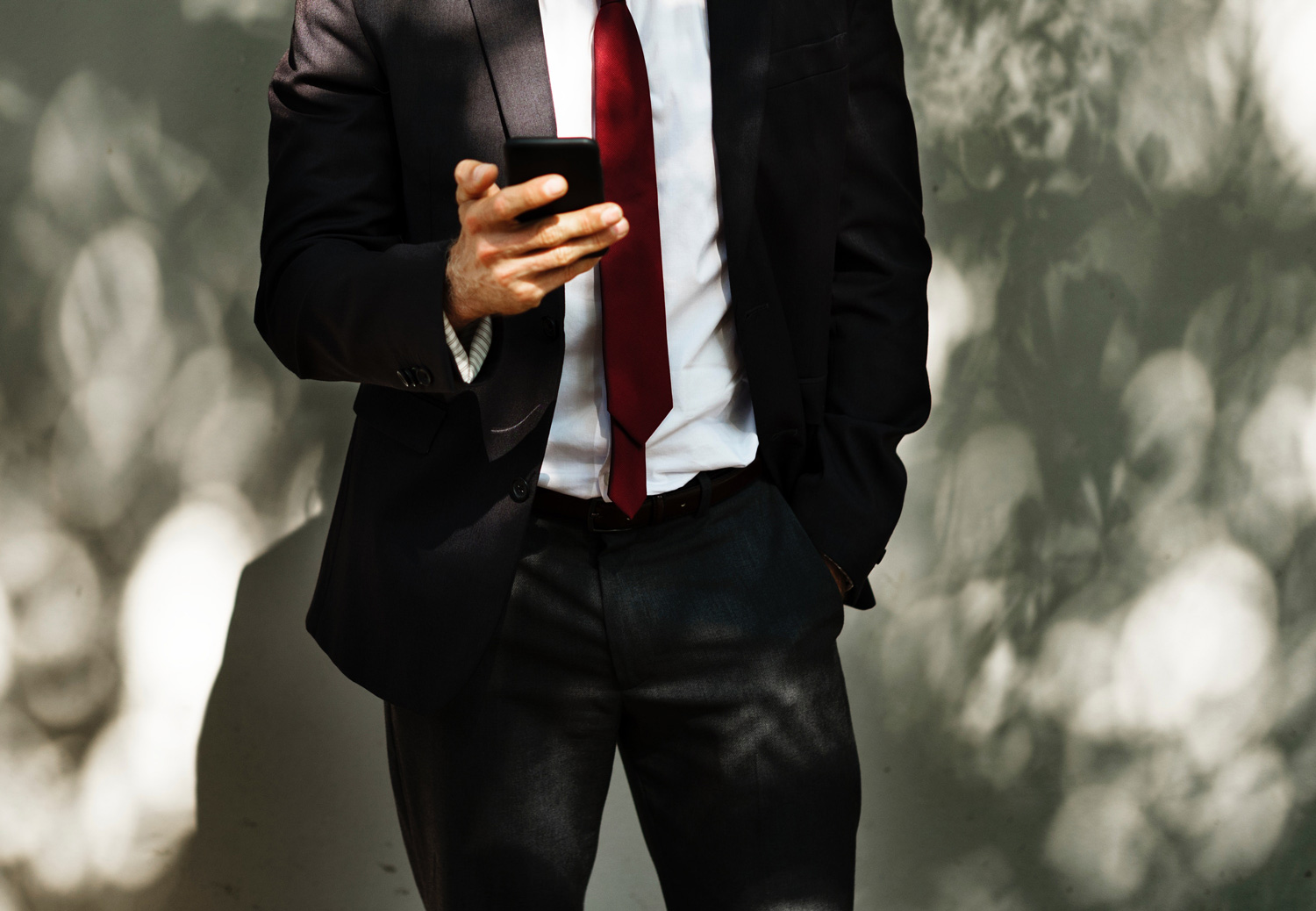 Telecommunications
When it comes to staying connected, BetterITS has the expertise you need. We provide complete telecommunications solutions for small to mid-sized businesses across Connecticut. From multi-office data networks to multi-line phone systems, from big to small, we do it all.
We work with our clients to build networks that will be reliable, flexible, and cost-effective. We provide quality support to keep your systems up and running, no matter who installed them. We maintain relationships with competitive local exchange carriers (CLECs) to ensure that our clients always receive the best possible rates.
In short, we understand that staying connected shouldn't be a hassle. It's a small world. We'd like to keep it that way.
Phone & Internet Access
Talking on the phone seems like the simplest thing in the world. Then it comes time to choose the phone system for your office. Suddenly, you've got to figure out how many lines you need, how the intercom works, call forwarding, and a million other little details. Not to mention trying to sort through all the different technologies available to provide the phone service itself.
Let BetterITS guide you through the maze and handle the hassle. Our staff is experienced with the full range of available phone systems, including basic POTS (Plain Old Telephone Service), T1 lines, and VOIP (Voice Over Internet Protocol) systems. Clients can use our multiple locations systems to have calls automatically forwarded to remote locations, without incurring long distance fees or buying extra phone lines.
We've also got the answers when it comes to Internet Access. Our telecommunications team can guide you to the right solutions for you specific requirements, whether you need high-speed T1 lines, DSL service, or cable.
We use the highest quality, name brand products from NEC, 3Com, Avaya, Nortel, Talkswitch, and others. Our systems are designed for ease of use and reliability. And all BetterITS telecommunications always include comprehensive security features for peace of mind.
Cabling & Infrastructure
Our team can handle all aspects of your new telecommunications system, including the critical cabling and infrastructure. We perform installations during evenings and weekends if necessary to avoid disruptions. All cabling and infrastructure we install are designed to be unobtrusive, and easily accessed by support technicians. We build the foundations for reliable, long-term service.